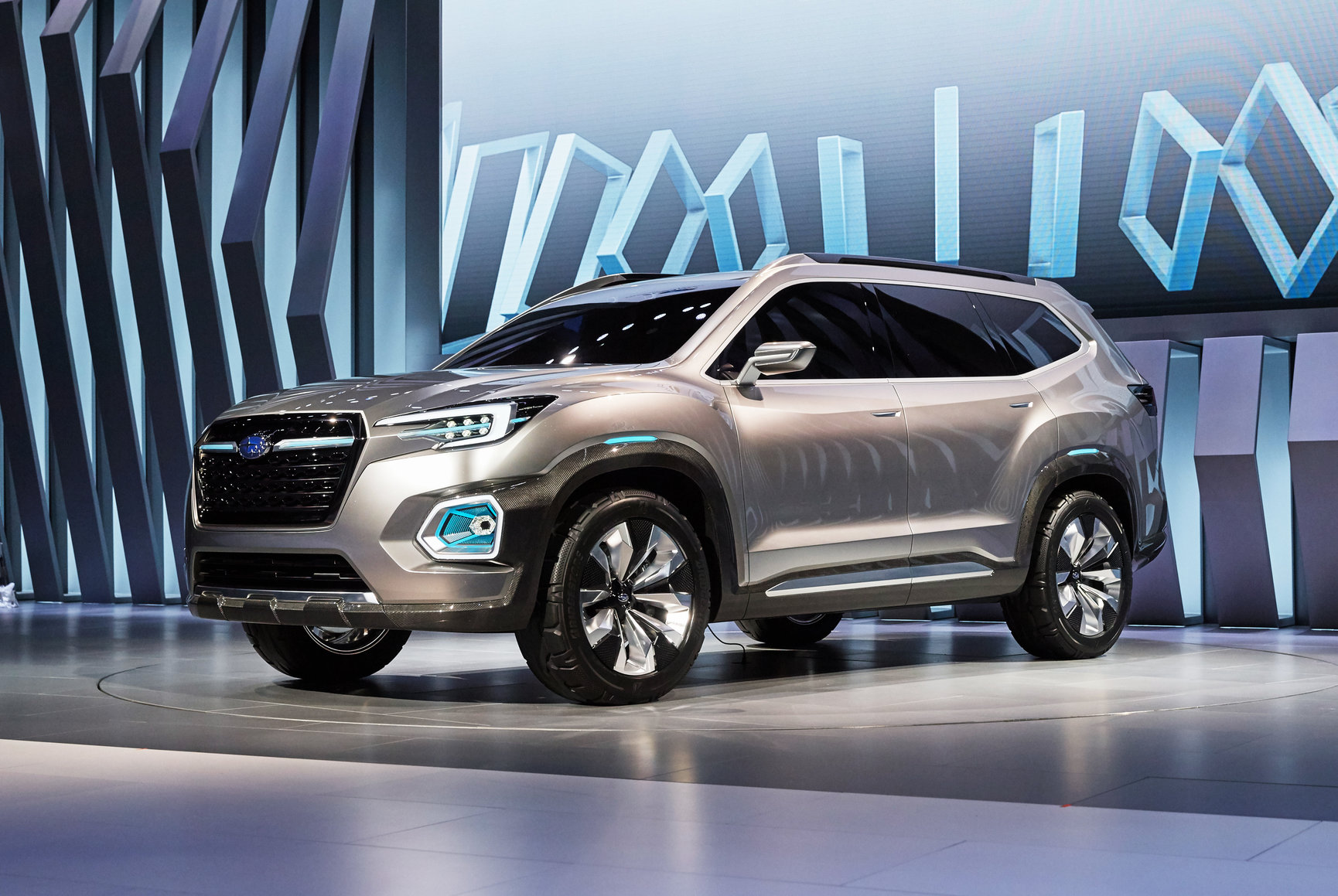 While the Subaru lineup is filled with an array of smart sedans and capable crossovers, the one segment not featured in its portfolio is a traditional SUV. That's about to change.
At the Los Angeles Auto Show in November, Subaru unveiled its VIZIV-7 Concept. As its name suggests, the VIZIV-7 is a seven-passenger SUV with room for those passengers spread across three rows of seats, and it embodies the future vision of car development for the "enjoyment and peace of mind" that Subaru wants to provide to customers.
"The [VIZIV-7 Concept] expresses our core brand values, safety, dependability, capability for outdoor activities and a forward-looking attitude," said Takeshi Tachimori, corporate executive vice president, Fuji Heavy Industries, LTD. "We know customers in this segment want a full-sized vehicle and the next 3-row from Subaru will be the biggest Subaru vehicle ever."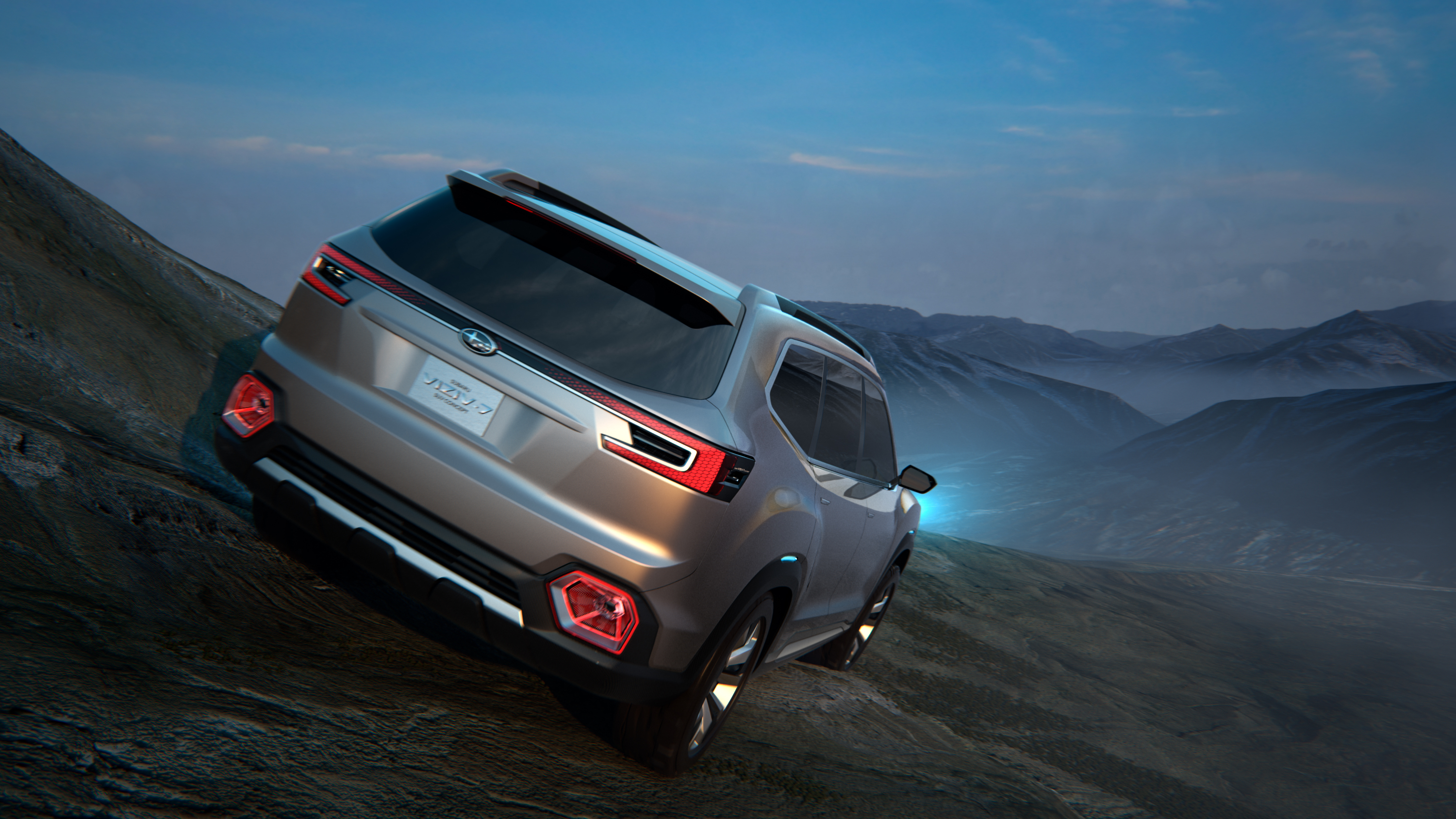 Subaru has yet to confirm further details regarding the VIZIV-7, but it has confirmed that an all-new three-row midsize SUV will be introduced to the North American market in early 2018. That being said, there is no word yet on what powertrain or powertrain options the production version will employ.
According to reports by Autoblog, however, it seems that the impending SUV based on the VIZIV-7 would be based on the brand's new global architecture, a version of which underpins the new Subaru Impreza.
Of course, it remains to be seen what styling elements the production VIZIV-7 (if it's even called that) will retain, but Herb Gordon Subaru likes the bold, athletic look of the concept and hopes Subaru can find ways to keep the overall design intact.
Herb Gordon Subaru will have more information regarding this and other new Subaru models as it becomes available. Until then, you can browse our excellent selection of new and pre-owned Subaru models online. To schedule a test drive, don't hesitate to contact or visit us at 3161 Automobile Blvd, Silver Spring, MD 20904.
Image: Subaru